About Us
MT43 News was formed to provide unbiased news, entertainment and education to the residents of Broadwater County, Montana. Formed after the dissolution of the county's only newspaper, the Broadwater Reporter, MT43 News brings the talents of the entire county together to provide the quality reporting of local and regional news concerning society, government, business, schools and the many area non-profit organizations.
Publication Information:
ISSN 2833-2571

USPS Bulk Mailing Permit #43

First Publication Date: July 15, 2022

MT 43 News is published Thursday of each week in Townsend, MT. Its service area is Broadwater County, MT.
MT43 News Board of Directors: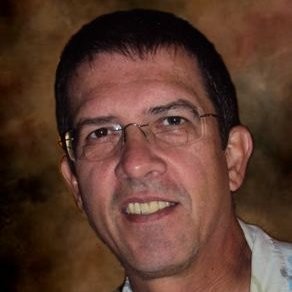 Jeff Langlinais: President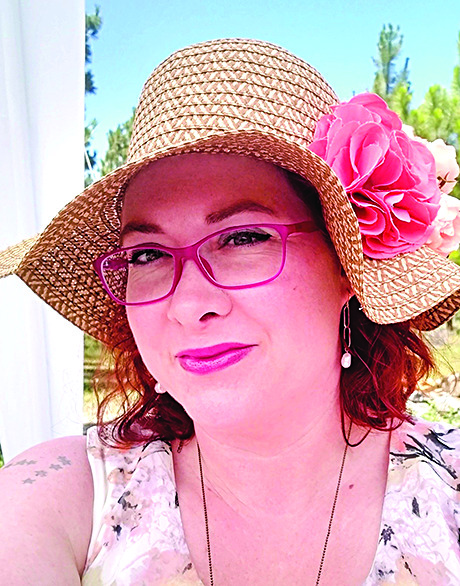 Rachael Elliot-Brug: Vice President
"Between the Pages" Book Reviews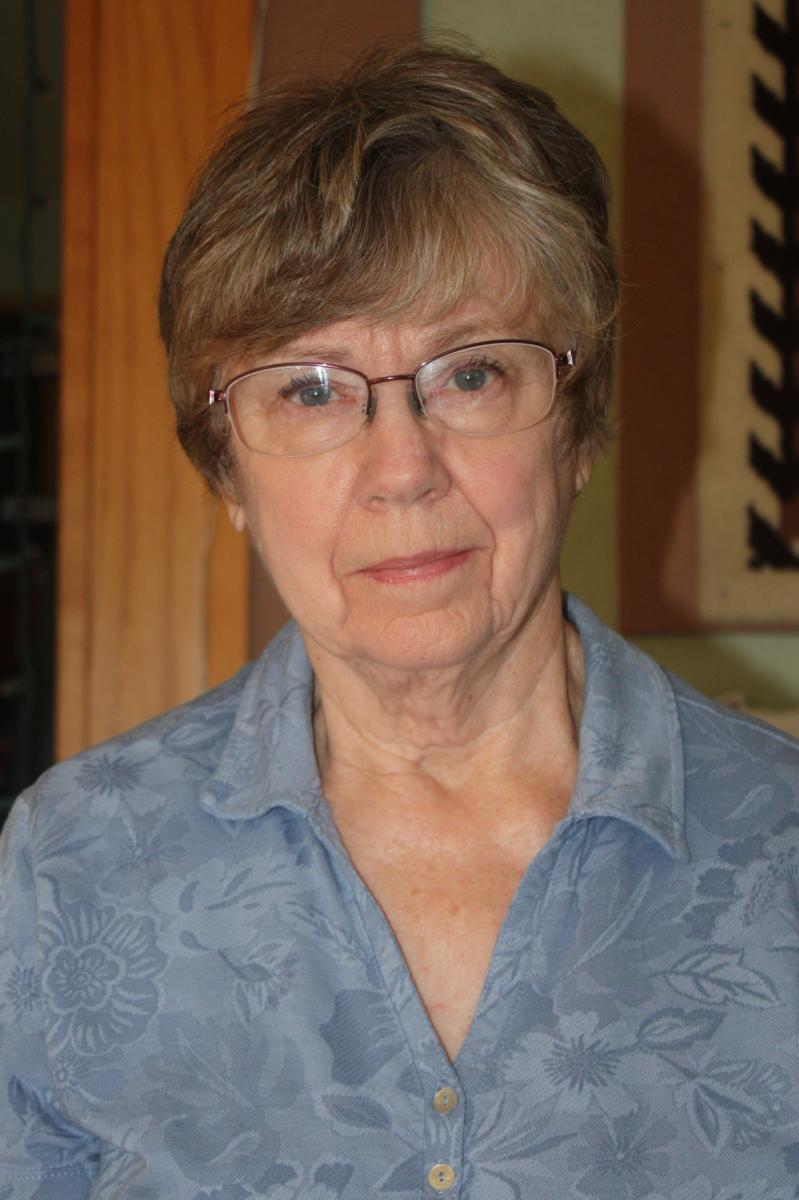 Nancy Marks: Secretary
Reporting Manager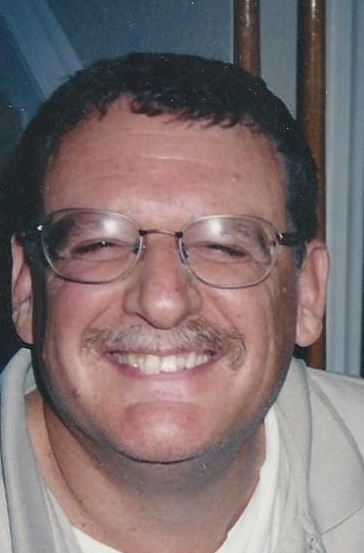 Vic Sample: Treasurer
"YesterYear" and "Tech Talk"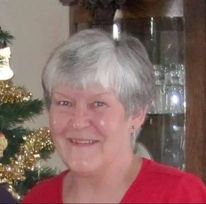 Linda Huth: Director
"This Week In History"
MT43 News Staff and Contributors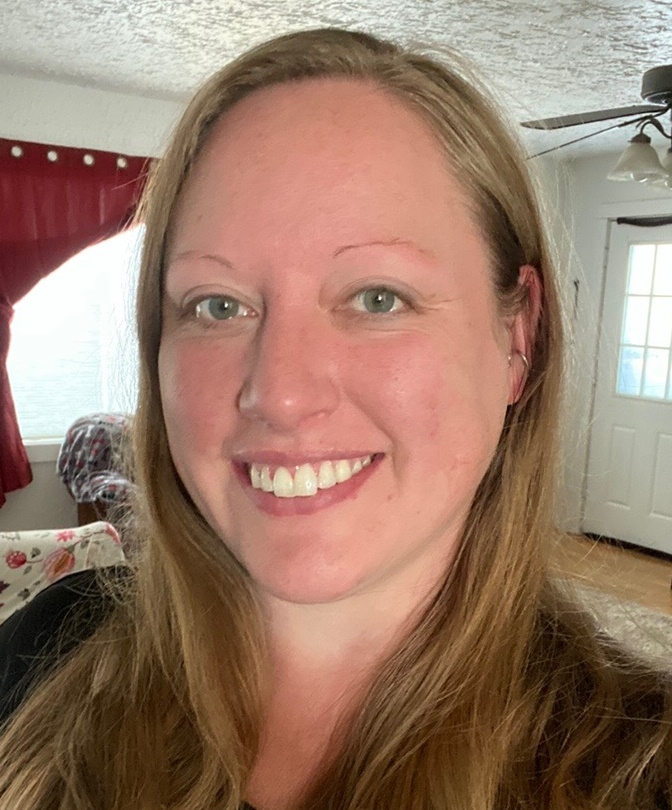 Sarah Tallwhiteman:
Ad Director and Layout Editor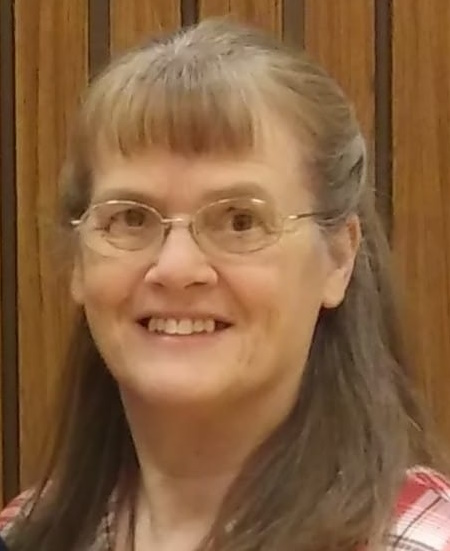 Brenda Phillips: office admin, contributor
"Montana Roadtrip"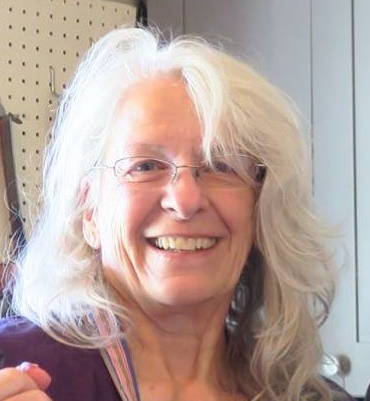 Eileen Clarke: Contributor
"Rifles and Recipes"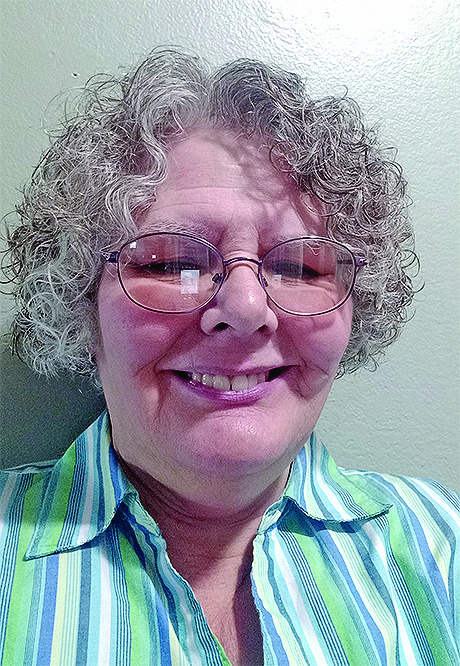 Dee Gannon: News Corespondent
"Court Beat"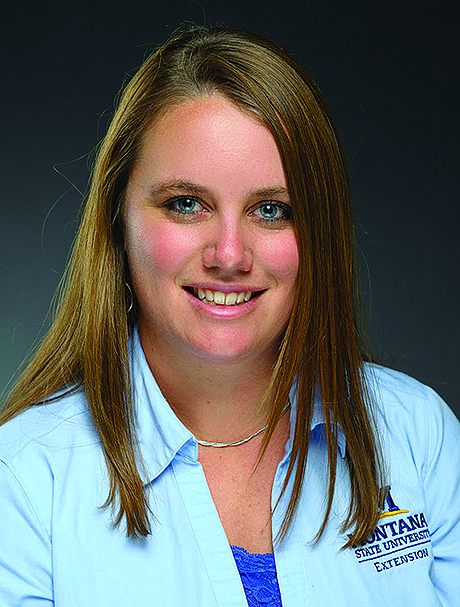 Alison Kosto : Contributor
MSU Broadwater County Extension Agent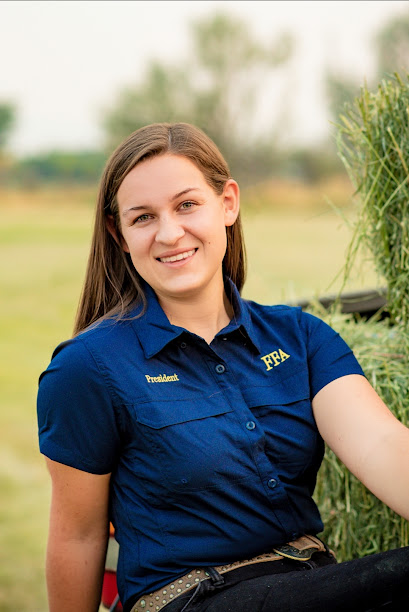 Mikayla Kraft: School Corespondent
"School News"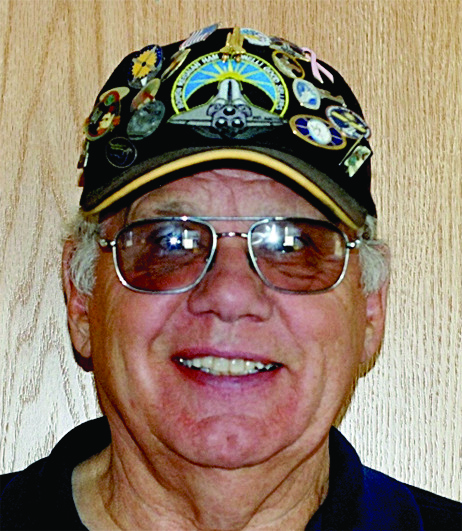 Matt Nelson: Contributor
"Honoring our Veterans"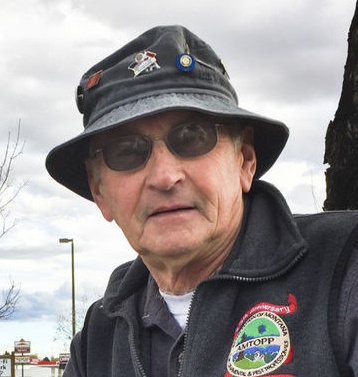 Pat Plantenberg : Contributor
"Tree Board Update", "Rotary News"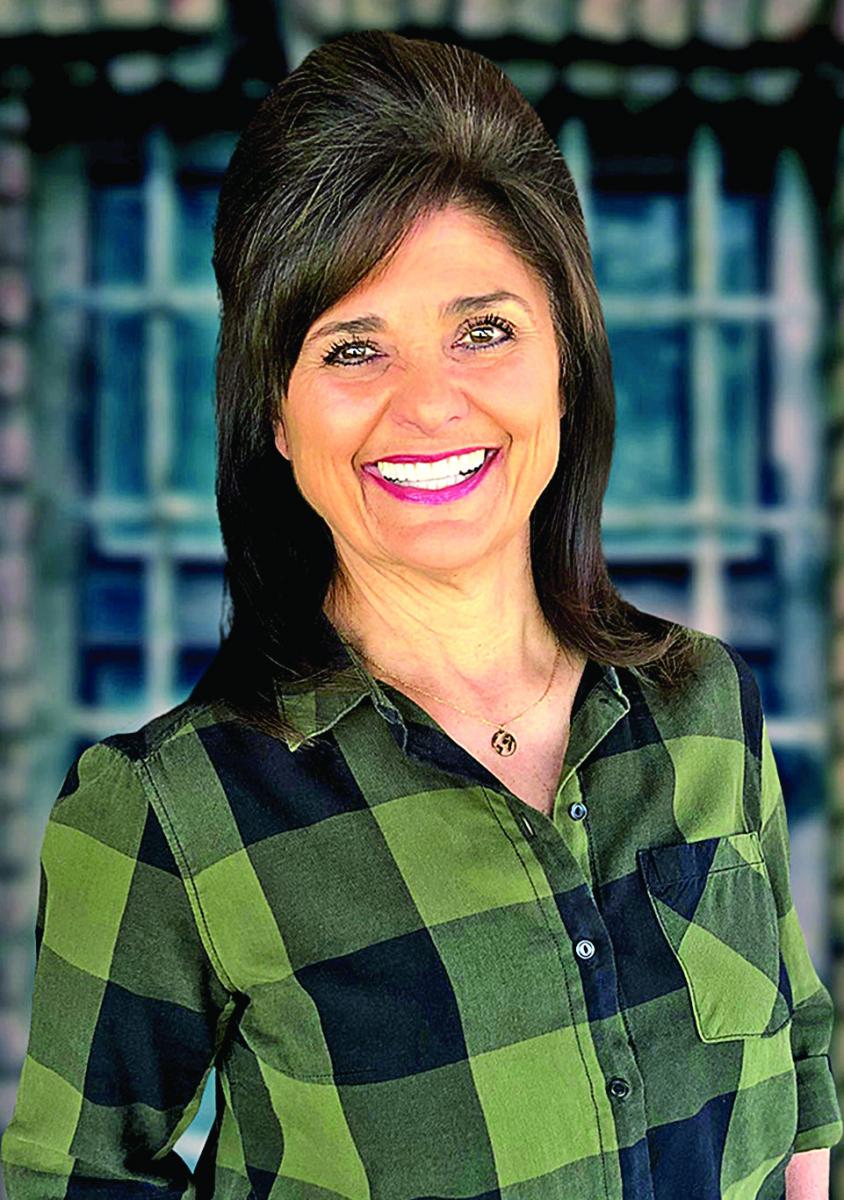 Ellie West: Contributor
"Inside Inspiration"
The many residents of Broadwater County that have contributed articles, guest editorials and "Letters to the Editor".  We appreciate the support the Broadwater County Community has given us!
Contribute Articles, Guest Editorials, Letters-to-the-Editor
If you have an article, guest editorial or would like to send a "Letter To The Editor" you can email us at mt43news@mt43news.com
Contact US
If you would like to leave us a message just click on:  ContactUs and leave us a message 
OR
Phone: (406) 266-0086
Email: mt43news@mt43news.com
Address: 401 Broadway
               Townsend, MT 59644